Call for papers | 23rd New Zealand Finance Colloquium
PhD Symposium (February 13) and the main colloquium (February 14 to 15)
On Wednesday February 13, Thursday February 14, and Friday February 15, 2019, the 23rd Annual New Zealand Finance Colloquium will be hosted by the Faculty of Agribusiness and Commerce at Lincoln University in Lincoln, Canterbury.
The PhD Symposium begins on Wednesday, February 13 and the main colloquium sessions begin on the morning of Thursday, February 14.
Keynote Speakers
Professor Paul Dalziel is Deputy Director of the Agribusiness and Economics Research Unit at Lincoln University and has been Professor of Economics since 2002. His research focuses on economic and social policy, with a particular interest in regional economic development. Paul has produced more than 100 refereed publications, including nine books on New Zealand economic policy (two of which have been translated and published in Japan). He is the co-author with Caroline Saunders of Wellbeing Economics: Future Directions for New Zealand, published in 2014 by Bridget Williams Books.
Professor Robert Faff is Professor of Finance and Director of Research at the UQ Business School. He has an international reputation in empirical finance research: securing 14 ARC grants (funding exceeding $4 million); more than 300 refereed journal publications; career citations exceeding 10,900; and a h-index of 53 (Google Scholar). His particular passion is nurturing and developing the career trajectories of early career researchers. Robert has supervised more than 30 PhD students to successful completion and examined 50 PhD dissertations. Robert's research interests include asset pricing, risk modelling, managed fund performance, behavioural finance, corporate governance and market efficiency. Robert is Editor-in-Chief of Pacific-Basin Finance Journal and was the former Editor of Accounting and Finance (2002-2011).
Prizes and awards
The following awards/prizes have been confirmed for NZFC 2019.
BLR Outstanding Research Award
This prize acknowledges the founders of the colloquium, Professor Glenn Boyte, Dr. Martin Lally, and Professor Larry Rose.

NZX Awards (two awards of $5,000 each)
NZX Limited is the lead sponsor for the 23rd New Zealand Finance Colloquium 2019. As the lead sponsor, NZX Limited will award two awards of $5,000 each for outstanding research with practical application to the New Zealand capital markets.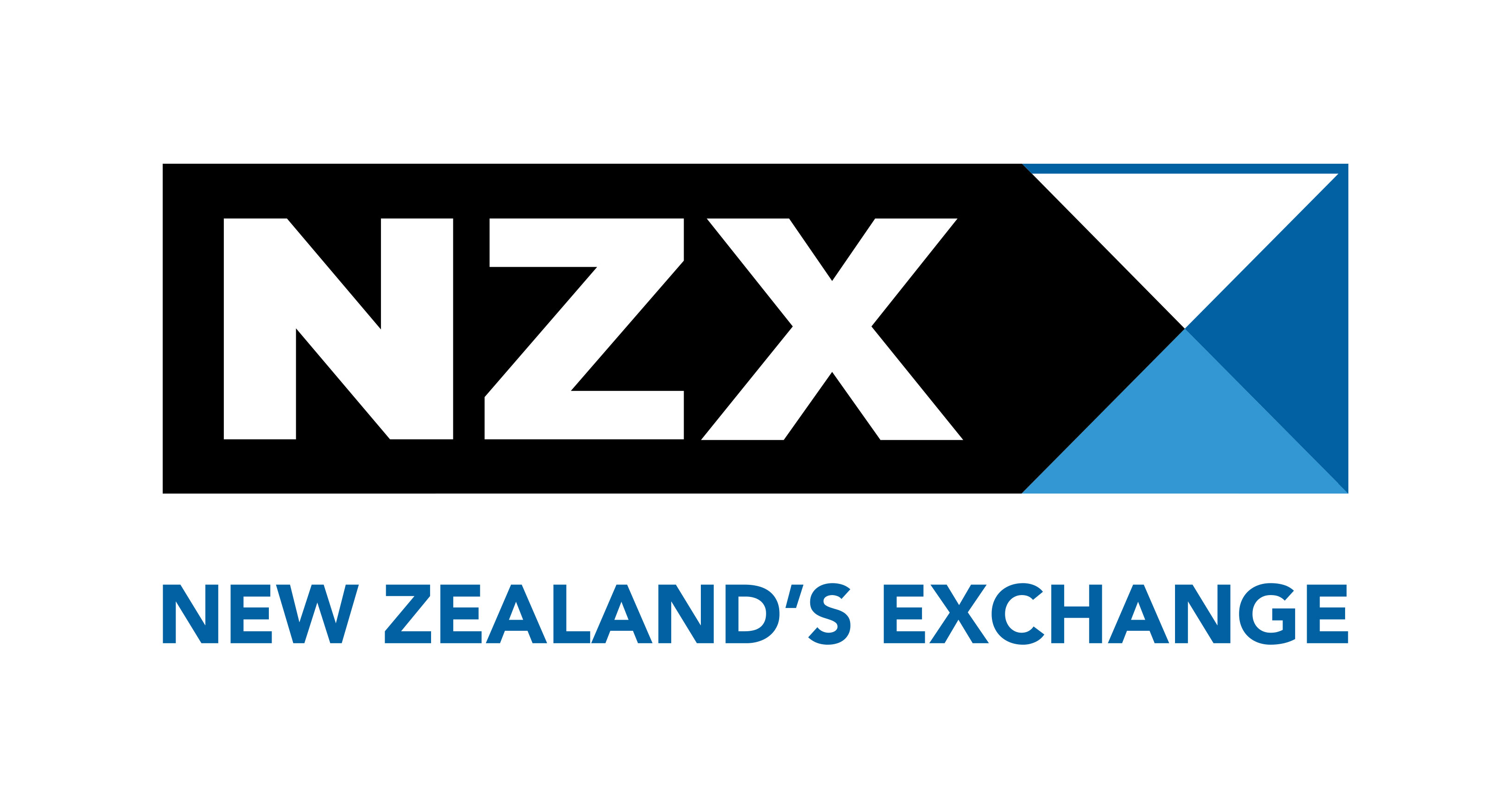 Best Paper Award for Capital Markets ($1,000)
The Best Paper Award for Capital Markets is sponsored by The Ministry of Business, Innovation and Employment (MBIE).
Best PhD Student Paper Award ($1,000)
The Best PhD Student Paper Award is sponsored by the Auckland Centre for Financial Research.
CFA ARX Best Paper Award ($1,000)
In addition to submitting papers through the "submit a paper" link below, applicants must upload papers to the CFA Institute Asia-Pacific Research Exchange website - www.arx.cfa to be eligible for the ARX Best Paper Award.
INFINZ Best Paper award for Investments ($1,000)
The Best Paper Award for Investments is sponsored by the Institute of Finance Professionals New Zealand Inc (INFINZ)
Pacific-Basin Finance Journal (PBFJ)
In a collaboration with the Pacific-Basin Finance Journal (PBFJ) and at the discretion of the editors of the journal, a selection of papers presented in the 23rd New Zealand Finance Colloquium 2019 that focus on Asia-Pacific markets will be invited for submission to regular issues of PBFJ. The recommended papers will go through normal review process and are subject to the standard submission fee of US$180.
International Review of Finance (IRF)
In a collaboration with the International Review of Finance (IRF), authors submitting papers to the 23rd New Zealand Finance Colloquium 2019 have the option of having the papers considered for publication in the IRF via a special track, with waiver of submission fee.
Additional prizes/awards and journal publication opportunities will be updated as confirmation is received. Please visit the Colloquium website as further information will be posted here.
In response to numerous requests, we are pleased to inform that the deadline for paper submission has been extended to Friday, December 14, 2018.
NO REGISTRATION FEE.
Sazali Abidin for the 2019 NZFC Organising Committee